Feature Your AI Tools and Unlock Unprecedented Exposure!
Are you a visionary developer or a dynamic team with revolutionary AI tools and solutions? Seize the opportunity to harness the immense potential of AI-ARCHIVE as a platform to showcase your innovations. Gain access to a global audience of AI enthusiasts, researchers, and professionals who are actively seeking the next big thing in AI technology.
Why Showcase Your AI Tools with Us?
Boost Your Brand: Propel AI Tools into the Spotlight for Maximum Visibility
In a competitive AI landscape, standing out is essential. With our platform, you have the chance to not only elevate your brand but also place your AI tools in the spotlight, gaining unparalleled visibility. In a world where innovation is key, capturing the attention of a diverse and engaged audience can make all the difference.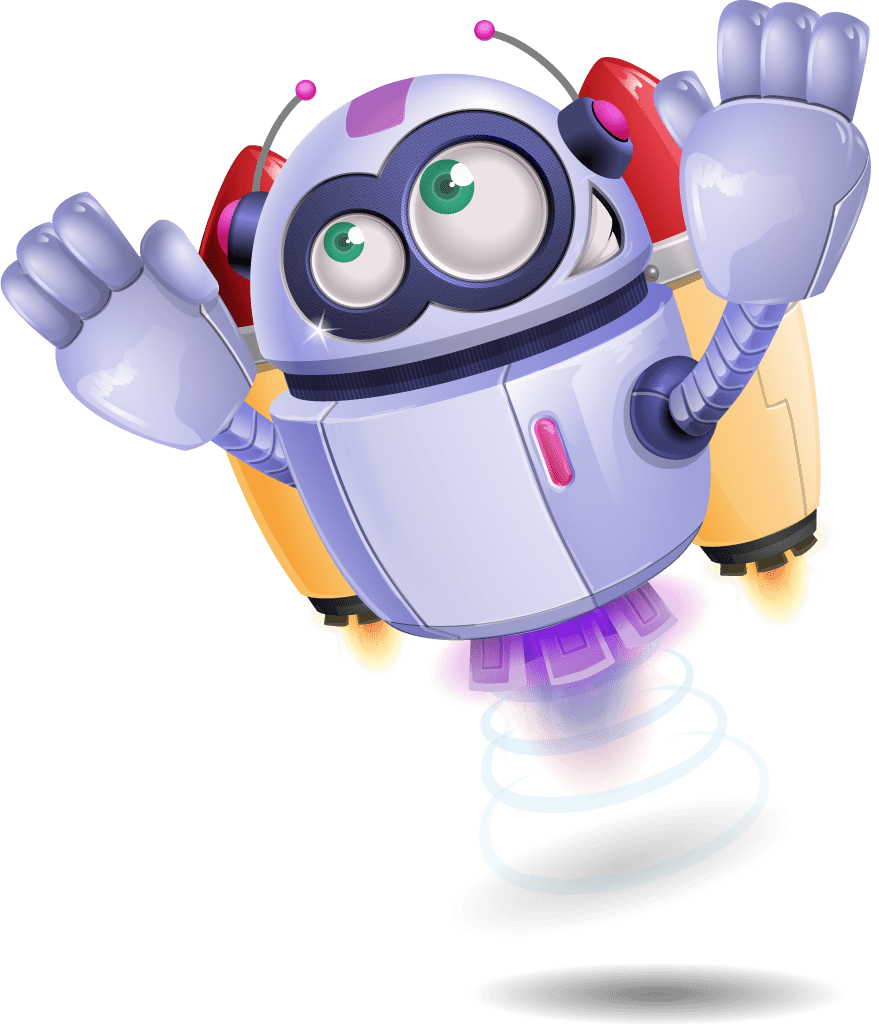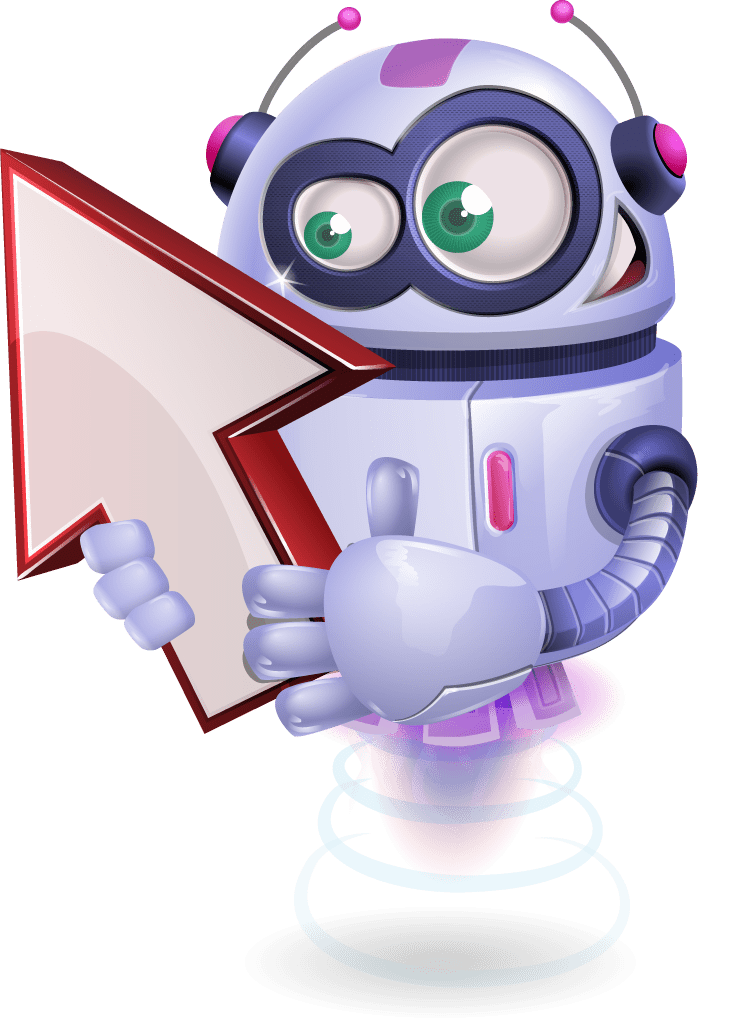 Tap into Traffic: Feature on AI-Archive.org for Targeted Exposure to Enthusiasts
Picture this: your AI tools featured on a platform that attracts a consistent stream of traffic from passionate AI enthusiasts and experts. This is precisely what AI-Archive.org offers. By aligning your tools with our platform, you can tap into a targeted flow of visitors who are genuinely interested in AI advancements. This strategic move allows you to leverage our traffic for maximum exposure, putting your creations in front of those who truly matter.
Convert Engagement: Turn AI Enthusiasts into Tangible Opportunities
Engagement is just the first step; conversion is where the magic happens. On our platform, you're not merely presenting your AI solutions to a passive audience – you're connecting with a receptive crowd actively seeking innovative answers. This engagement can be the catalyst for tangible opportunities, fruitful collaborations, and significant business growth. The potential to turn curiosity into partnership is at your fingertips.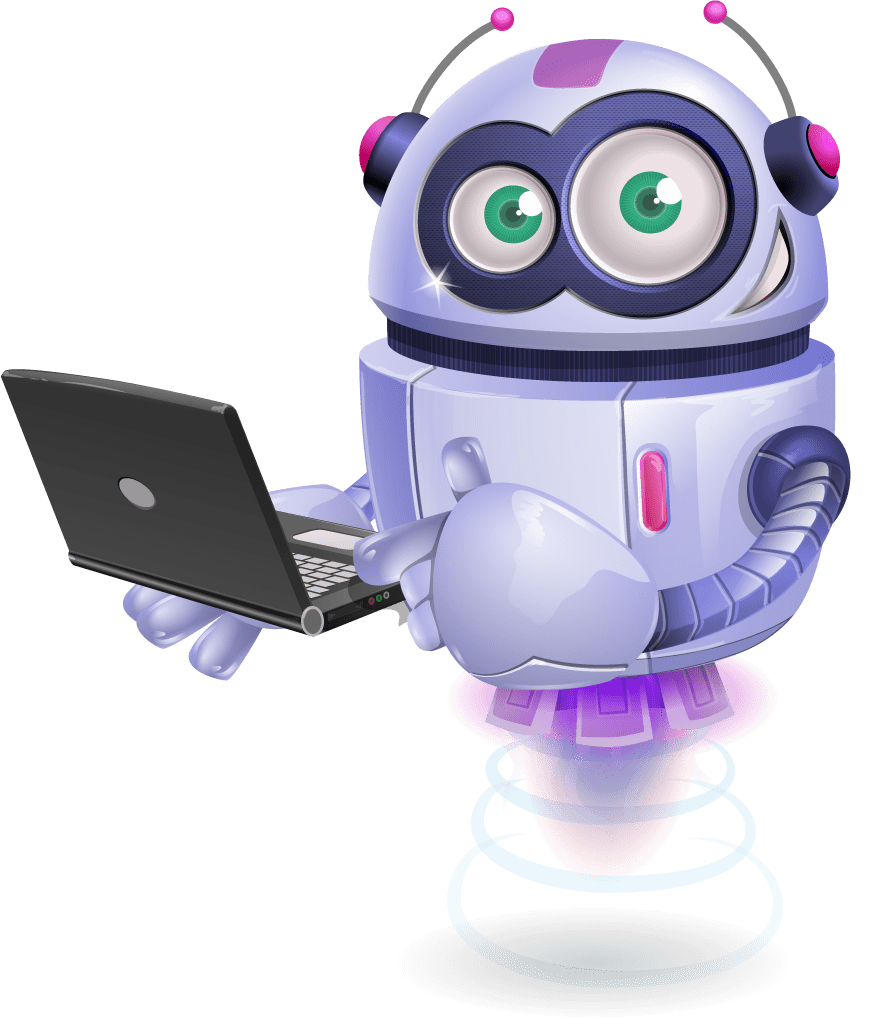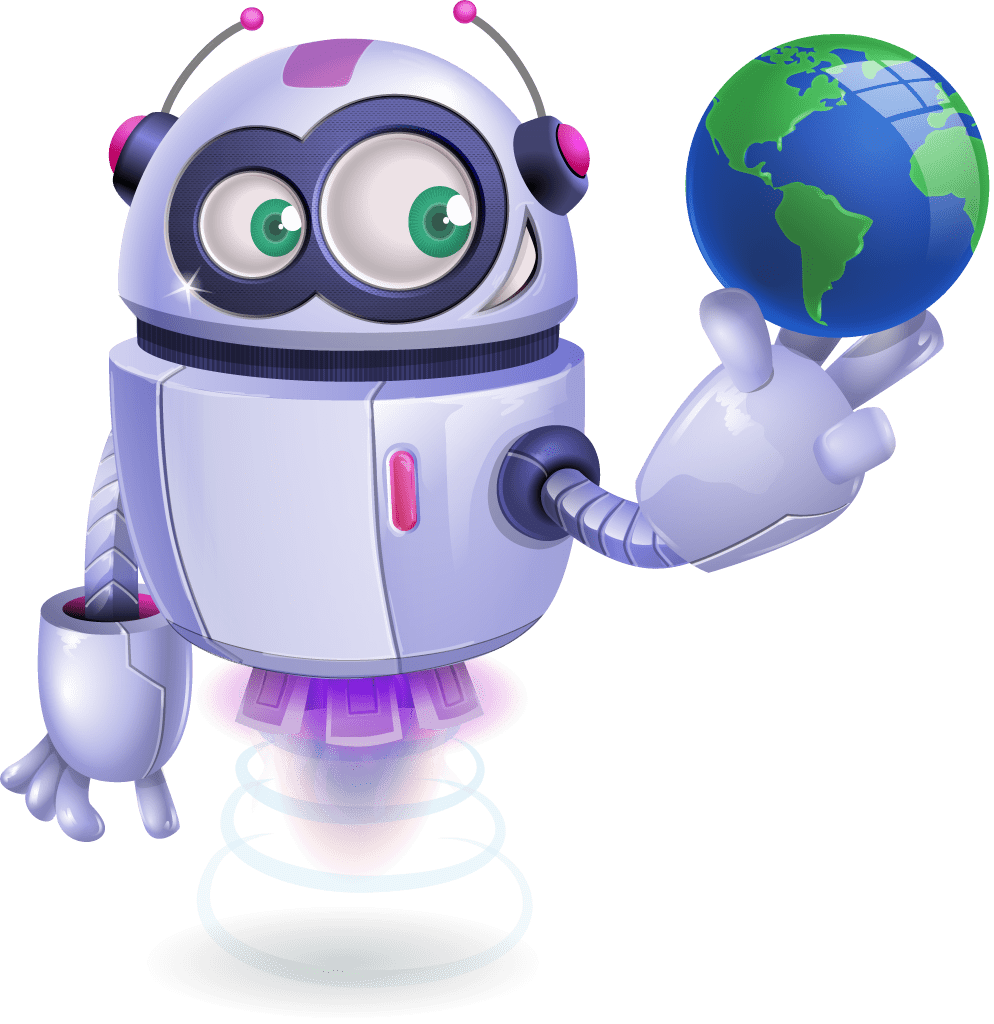 Global Showcase: Reach a Worldwide Audience with Your AI Innovations
The beauty of technology is its borderless nature. With AI-Archive.org, your tools won't be limited by geography. Whether you're targeting budding AI enthusiasts or seasoned researchers, our platform acts as a gateway to an international audience. Now, your creations can transcend boundaries and make an impact on a global scale. The world is waiting to explore what you have to offer.
Secure Your Advertising Space Today!
Want to showcase your brand, product, or service to a captive AI-focused audience? This is your chance to choose your ideal advertising spot and make a lasting impact. Our advertising spaces are limited and in high demand, so act fast to reserve your spot. Complete the form below to secure your place in front of AI enthusiasts, experts, and decision-makers. Let your message take center stage and connect with the right audience!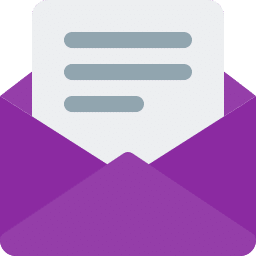 Share Your AI Project and Unlock a Tailored Advertising Quote!